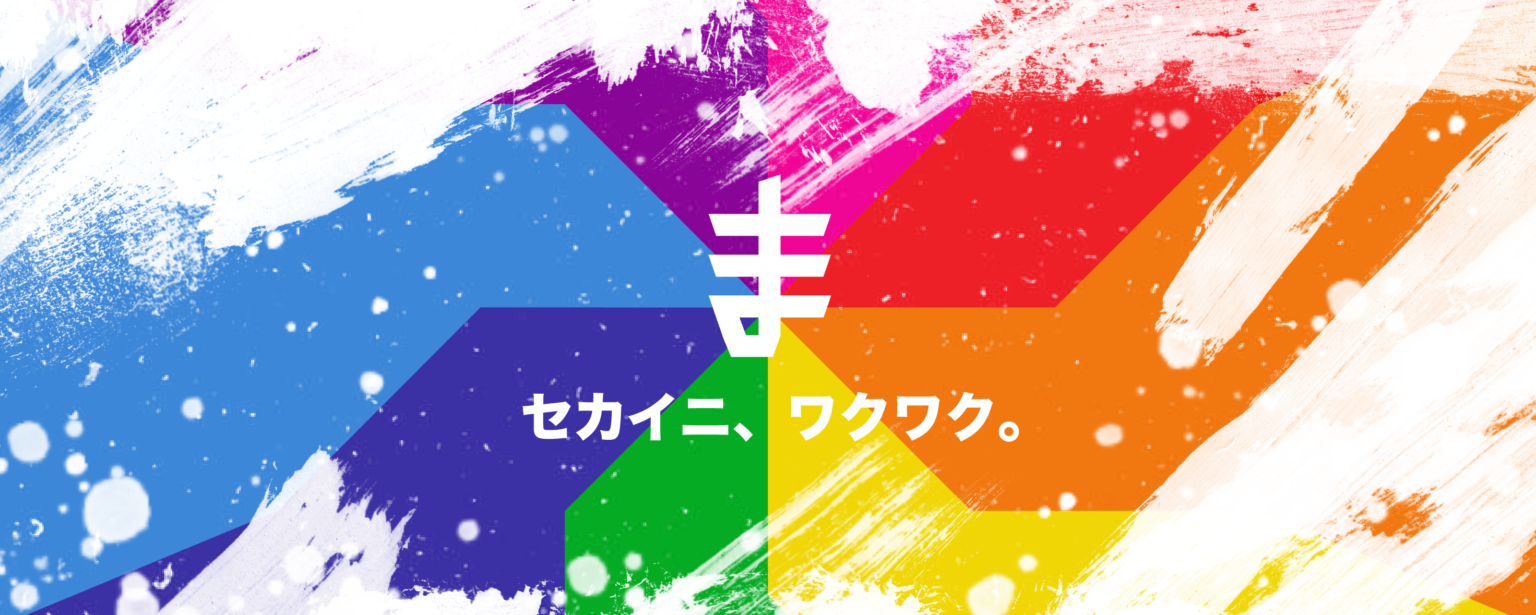 Privacy Policy
Majisuke Corporation (as "Company'') may collect information regarding the privacy of our customers and those who contact us (as "Customers").Therefore, we hereby announce our policy on the handling of such information (as "Policy") as follows.
1. DEFINITION OF TERMS
In this policy, "personal information" refers to any information about an individual that can be used to identify the specific individual by name, date of birth, or any other description contained in the information.(This includes information that can be easily matched with other information to identify a specific individual.)
PURPOSE OF USE OF PERSONAL INFORMATION
Except in cases where customers have given his/her consent, the Company may use personal information obtained from the customers only within the scope necessary to achieve the following purposes. However, this shall not apply to cases permitted under the Act on the Protection of Personal Information (Act No. 57 of 2003) or other laws and regulations.
* To provide, sell or send to you products or services that we currently offer or may offer(as "our services") in the future.
* To provide customers with information regarding our services.(including those by way of sending direct mail or e-mail)
* To provide customers with information about the products or services of third parties with whom we have a contractual relationship (as "our business partners").(including by sending direct mail or e-mail)
* To verify or authenticate your identity when providing our services to customers.
* To provide customers with after-sales services associated with our services, or to respond to inquiries or complaints from customers.
* To conduct questionnaires to customers and to analyze the results of such questionnaires.
* To create and analyze statistical data based on personal information, processed in a form that does not allow identification of individuals, and to provide this data to third parties as necessary.
* To improve our services and develop new services.
3. PROVISION OF PERSONAL INFORMATION TO THIRD PARTIES
The Company shall not provide personal information to third parties without the consent of the customers themselves, except in the following cases.
* When it is necessary to cooperate with a national agency, a local government, or an individual or entity entrusted by either a national agency or local government to execute affairs prescribed by law.
* Other cases permitted by the Act on the Protection of Personal Information (Act No. 57 of 2003) and other laws and regulations.
4. DISCLOSURE OF PERSONAL INFORMATION
When customers request disclosure of his/her personal information, the Company shall comply with the request by delivering a written document without delay. However, we may not disclose all or part of the information if the disclosure would result in any of the following cases.
* When there is a risk of harm to the life, body, property, or other rights or interests of the customers or a third party.
* When disclosure is likely to cause significant hindrance to the proper conduct of Company's business
* If it would violate laws and regulations
5. CORRECTION OF PERSONAL INFORMATION
If customers request that Company corrects, add to, delete, stop using, or erase his/her personal information on the grounds that the personal information in Company's possession is incorrect or that the method of acquisition or purpose of use violates this policy or the law, Company shall conduct the necessary investigation without delay and take appropriate action if the request is found to be grounded in fact. If it is found that there is a reason for such a request, we will take appropriate measures.
6. USE OF COOKIES AND OTHER TECHNOLOGIES
The Company may use cookies and similar technologies to help us understand how our services are used and to improve our services. Users who wish to disable cookies may do so by changing the settings on their web browsers. However, if you disable cookies, you may not be able to use certain features of our services.
7. PROCEDURES FOR DISCLOSURE, CORRECTION,etc. OF PERSONAL INFORMATION AND CONTACT FOR COMPLAINTS
For inquiries regarding personal information or personal information, disclosure, correction, deletion, etc. of personal information, please notify us at the following address.
[Web] Please contact us using the Inquiry Form.
[Tel] 03-6410-8772
8. CHANGES AND REVISIONS TO THIS POLICY
The Company may change or revise this policy from time to time. If there are any important changes to this policy, the Company will post a notice on its website. Customers are requested to check this page from time to time to ensure that they understand Company's policy regarding the handling of personal information.