eSports Marketing
Supporting the development of the rapidly expanding e-Sports market. Based on the know-how of former professional e-Sports players and domestic game rankers in our company, we propose the best e-sports marketing strategies.
ABOUT
As the esports market has gained momentum in recent years, influencer competitions by YouTubers and professional gamers, and community competitions with general gamer participation have attracted population.
With former professional esports players and domestic game rankers working as our staff, we have connections with current professional teams and know how to attract customers for game tournaments.
Promotion of Esports Competition
Planning and managing esports tournaments for products and service promotion.
Operation of Social Media
On behalf of professional gamers, we will operate social media and acquire new followers
Product Development Support
Tie-up with professional gamers research game market.
CASE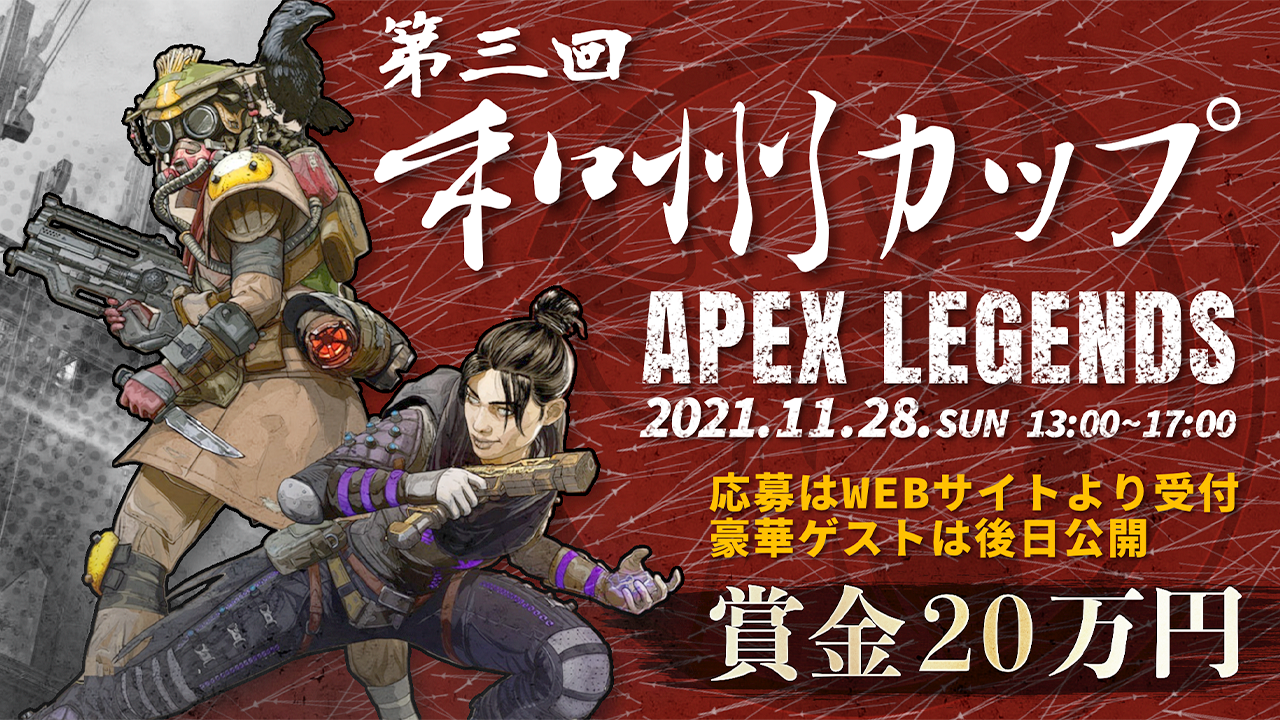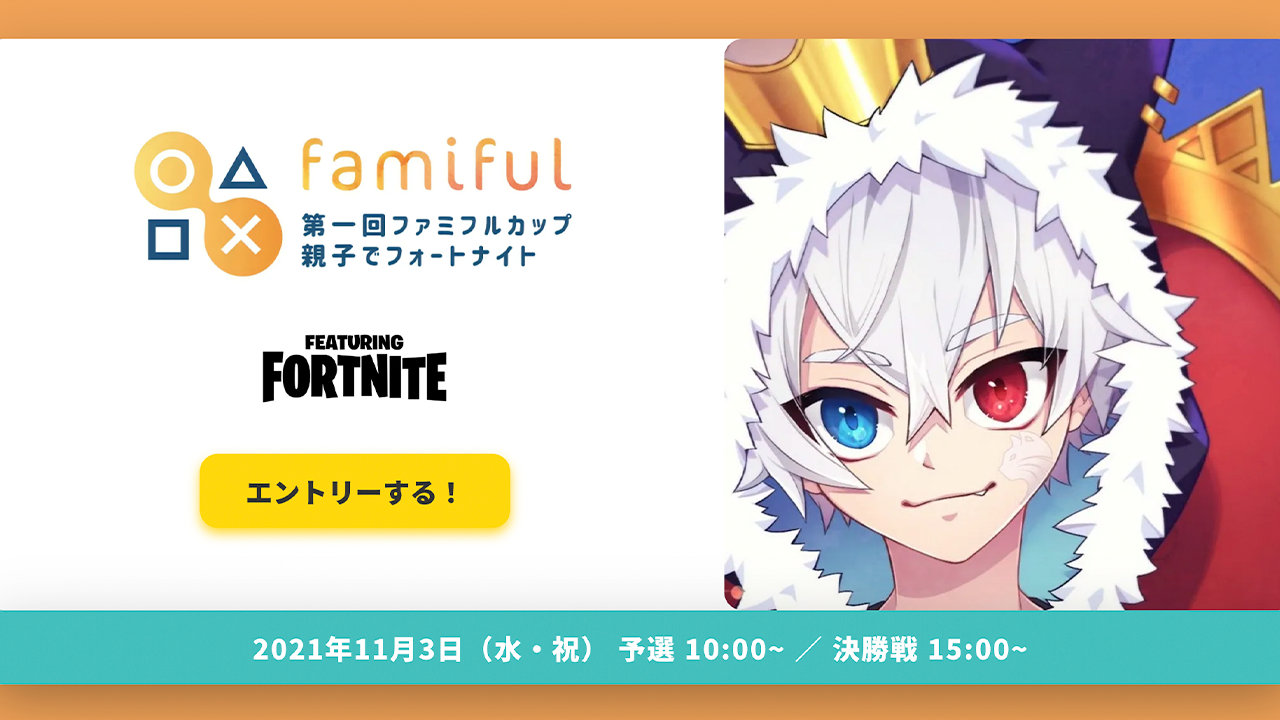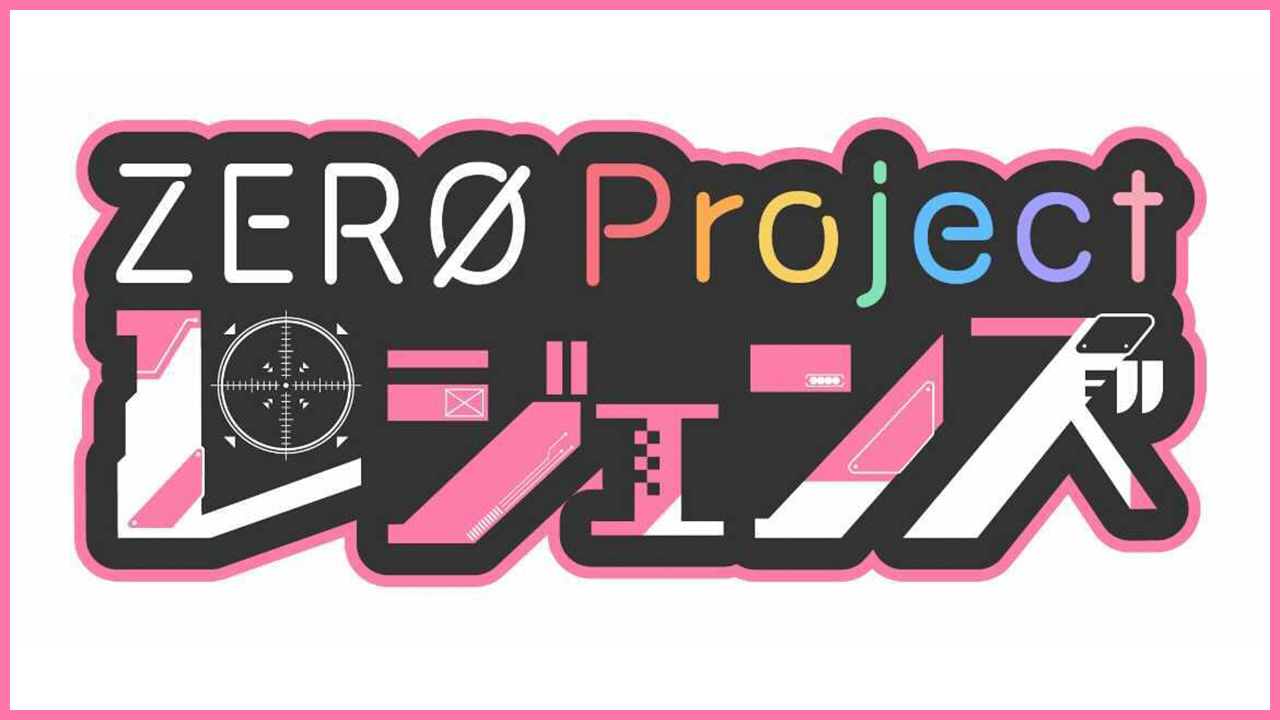 CASE
The 3rd Washu Cup
Selling drinking water for e-sports players. e.s.k. Corporation
Heated pro vs. amateur scene, with the amateur team winning in the second and third rounds, causing a stir.
Famiful Cup
Running parent-child participatory events. Content Works, Inc.
The new family interaction of a game tournament will be a parent-child event with an outstanding level of participant satisfaction.
ZEROProject Legends
Running the female VTuber office ZEROProject. PIMLAB Inc.
The team-based "princess play" format will allow the female VTubers to show their individuality and attract new fans.